01dB is an Acoem brand
01dB became part of the Acoem group in 2012. As one of its foundation businesses, 01dB continued to trade under its original name until 2021.
At that time, a decision was made to retire all legacy brand names to unify the parent company's offering. 01dB is the now the noise and vibration monitoring solution arm of Acoem.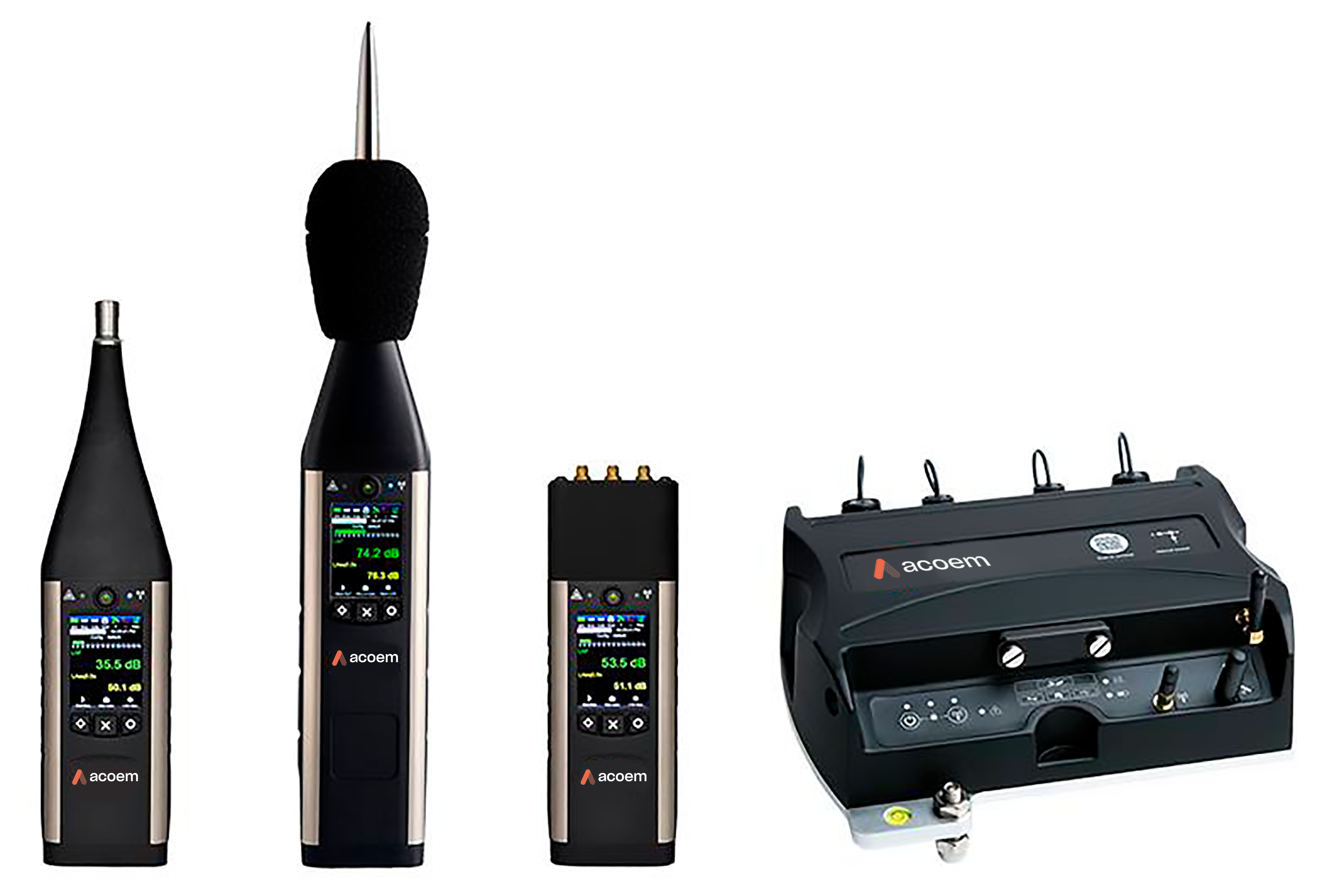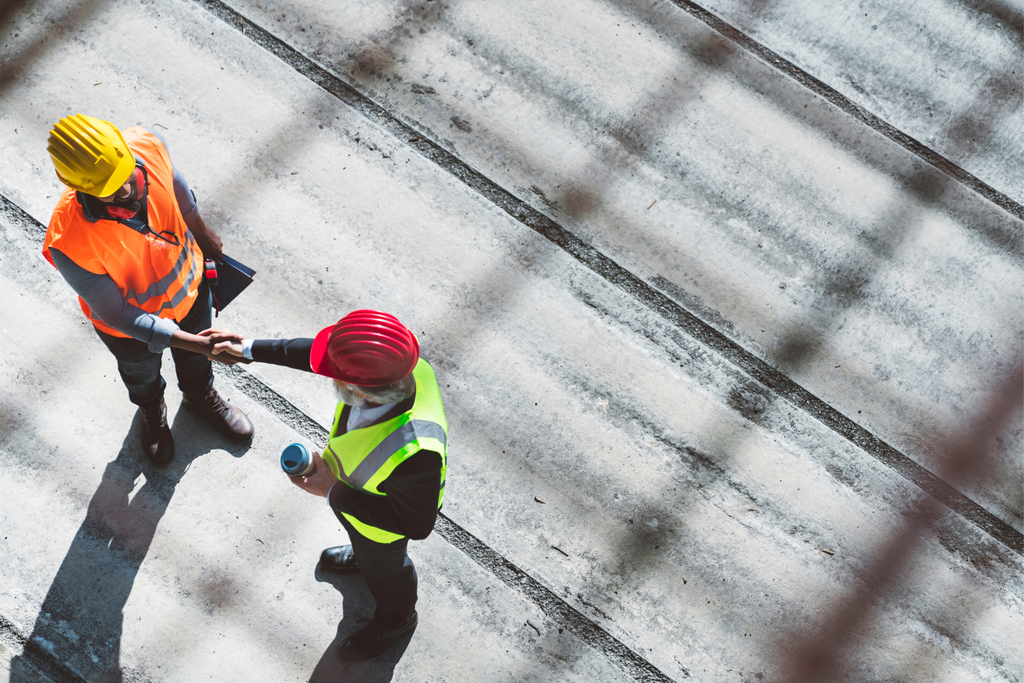 Leveraging the power of Acoem
Being part of Acoem has allowed us to pursue more innovative solutions, explore better options for connectivity of our sensors, partner with other companies and extend our suite of instruments and software.
We continue to focus on listening to our customers and addressing their individual needs. Our commitment to innovation guides us to look at new ways of protecting the acoustic environment and preventing excessive noise and vibration pollution from affecting people and the planet. Importantly, we adhere to one of Acoem's core philosophies which is 'to do more with less' – offering our customers cost effective ways to extend the lifecycle of their equipment and avoid wastage and landfill by repurposing, upgrading and retrofitting of components.
With all our devices connected via our Cadence software platform, there is no need for additional training or learning of new software. Just turn on your equipment, connect and access your data seamlessly from any enabled, secure device.
01 dB is now Acoem Brand!
The content of 01 dB has been relocated on Acoem.com to assist you in finding the best solutions for Environmental Monitoring and Industrial Reliability.
Go to Acoem